Singapore attracts millions of tourists every year and to cater to these tourists many souvenir shops have cropped up selling keychains, T-shirts and other Singapore memorabilia. The truth about these souvenirs are, you can get them in your own country.

If you are looking to get authentic Singaporean gifts for your friends back home, don't worry, we've got you covered.

What makes Singapore an interesting souvenir destination is the prevalence of multiple cultures. Regale your friends with gifts from various cultures representing Singapore.
Where to Shop for Souvenirs in Singapore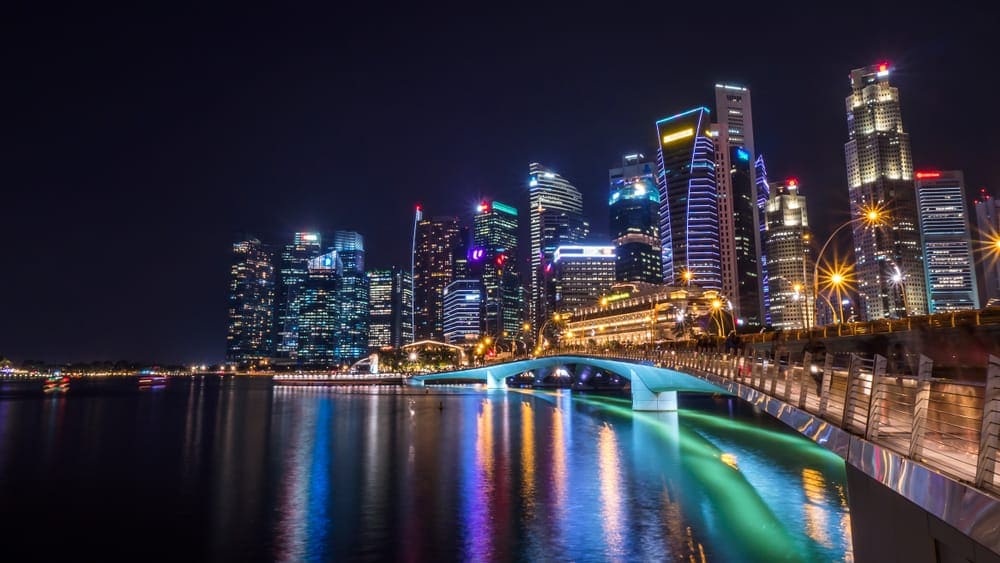 #1 – Chinatown
Singapore's largest ethnic group is Chinese and where better to get authentic Chinese souvenirs than Chinatown?
Authentic Chinese souvenirs like candles, incense sticks, art, silk robes and more. Remember, Chinese culture accept bargaining, so have a price in mind and stick to it and you will sooner or later get a good deal.
Hit the Chinatown Street Market and you'll encounter boards with "$5 for 10" written on them.

The Shop to look out for:

In China Town Heritage Centre, there's a shop called the Gift Master Shop is the perfect place for economical souvenirs.
#2 – Lucky Plaza
You are sure to get lucky at the lucky plaza. Get a hold of a wide range of souvenirs. From perfumes to sunglasses, there's nothing missing at Lucky Plaza. If your friends are more of the practical kind, you can get them chocolates(Especially tiramisu almond) or interesting mobile accessories in place of souvenirs.

The Shop to look out for:
Ho Souvenirs and Gifts in Level 1 has souvenirs that you would like
#3 – Joo Chiat Complex
The other ethnic community that comprises Singapore is Malays. The Joo Chiat Complex is dedicated to Malay based restaurants and souvenir shops. The popular Malay souvenirs are carpets, jewellery, perfumes, fabrics(Songket, Pua Kumbu and Malaysian Batik).
The Malays are also known for handicrafts, so look out for handicraft shops at the complex!

The Shop to look out for:
Cat Socrates at Joo Chiat Complex is the souvenir store to watch out for.
#4 – Golden Mile Complex
Like most complexes, the Golden Mile Complex has a theme, it's Thai. Thailand is a manufacturing hub of Asia, albeit a small one and Golden Mile Complex stocks the best of Thai products that are made in Thailand.
The Thai supermarket stocks authentic Thai snacks that you could take back home. You can also pick up sarongs, flip-flops and trinkets for the ladies.
The Shop to look out for:
Thai Supermarket has a lot of Thai snacks and sauces on sales and they also have tableware, which will make for great gifts.
#5 – Bugis Street
Bugis, Bugis, Bugis!
If there ever was a promised land for shopping, then Bugis would be that place. With over 800 shops to choose from, there's nothing you can't buy here. Bargaining is art and that's a skill you need to pick up before you set foot at Bugis.
Bugis is a place where you could medium to high-quality products for cheap. So if you are a deal hunter, this is the place to be.
You know the most obvious souvenirs that most travellers get? Like T-shirts, caps, bags, shoes and other paraphernalia. This is the place to get them!
If the day is too hot, visit at night and lose yourself in the shopper's paradise.

The Shop to look out for:
Singapore Souvenir Centre is the shop that stocks the best souvenirs.
#6 – Mustafa Shopping Centre
You might have heard of Mustafa Shopping Centre as it's a popular shopping complex that is open 24 hours. You can walk in at 3 AM and enjoy a comfortable shopping experience. Located in the heart of Little India, Mustafa Shopping Centre represents the third largest racial group that represents Singapore, Indians.
There's nothing you won't get at Mustafa, but if you are looking for authentic Indian stuff visit the souvenir section on level 2 and also the food section that stocks authentic Indian snacks that will make a perfect gift.

The Shop to look out for:
As mentioned previously, the Souvenir centre on level 2 is the place to visit.
#7 – Peninsula Plaza
Peninsula Plaza is an old shopping centre at City Hall. It has something for everyone and the best souvenirs include keychains, magnets, coasters and pens. It's known for its Burmese souvenirs that are unique!
The Shop to look out for:
Little Myanmar Place is where you get interesting Burmese souvenirs like stationery, books and clothing.
#8 – Kampong Glam
The best part about a culmination of Asian cultures is the presence of numerous spices. Although Kampong Glam is in the Malay section, the mega-marts at Kampong Glam stock authentic spices that are sure to make great gifts.
The Shop to look out for:
Sifr Aromatics is a perfumery on Kampong Glam that is very popular.
What to Buy in Singapore

Singapore is the best place to pick up souvenirs as various cultures are represented. Chinese, Malay and Indian being the main ones. If you are looking for specific gifts to get here is an idea

#1 – Peranakan Souvenirs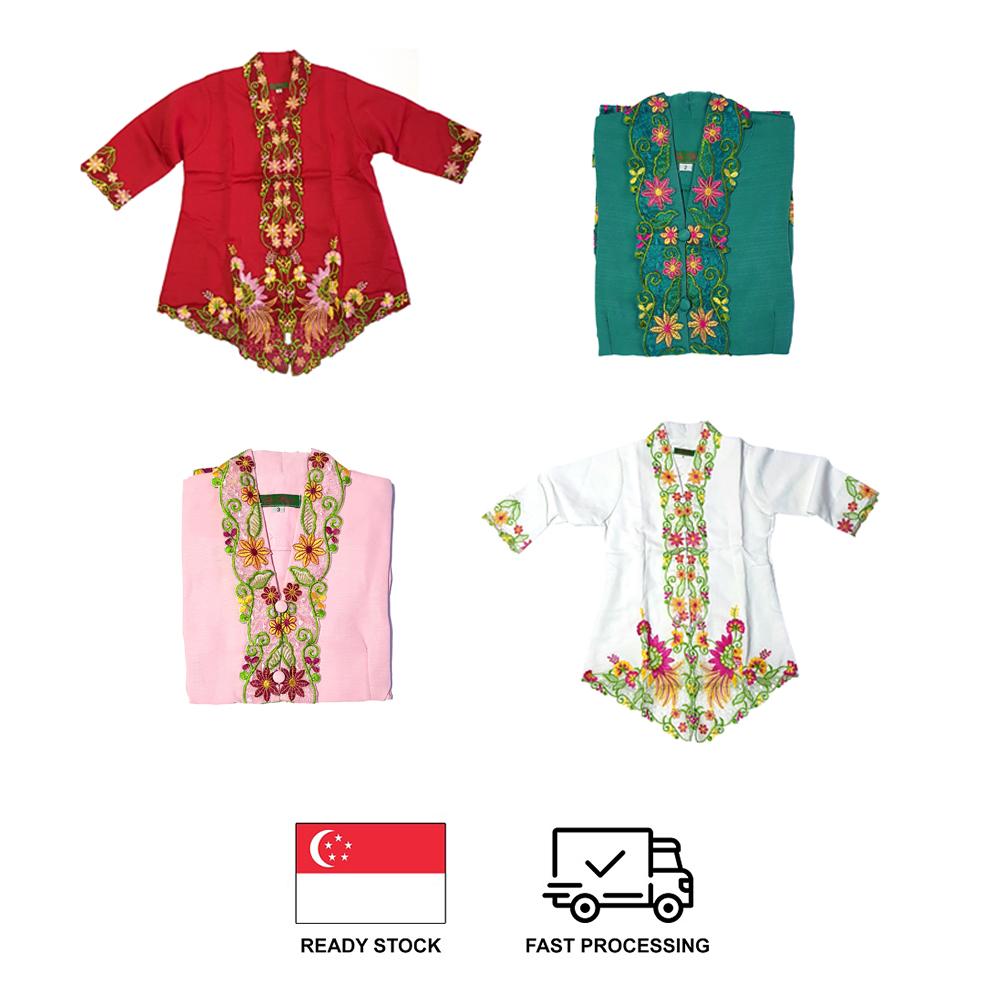 These are a popular pick because of their stylish designs. You can get clothing, footwear and even kitchenware.
Check on Lazada for this store.

#2 – Miniature Merlions
These miniatures are a classic purchase and they can be purchased at the Changi Airport or here at Lazada.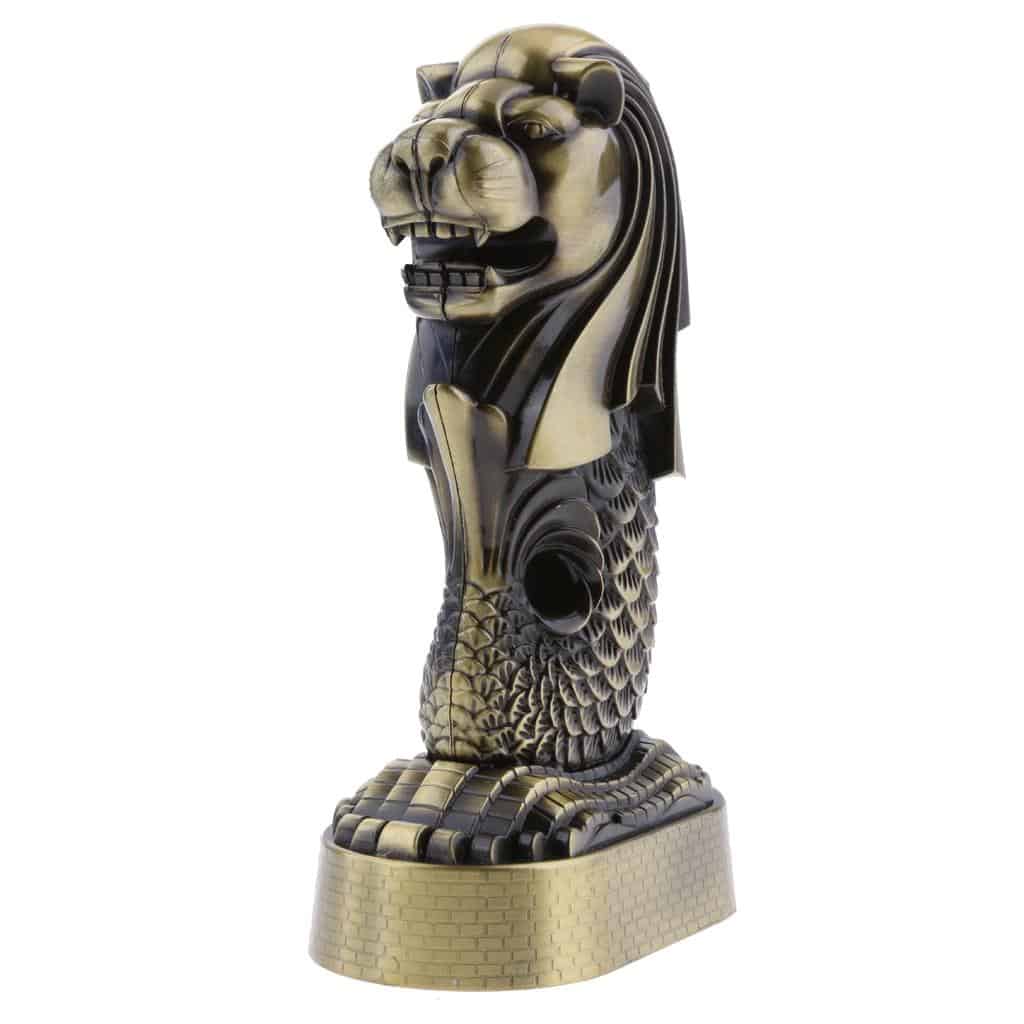 #3 – Paper Cutouts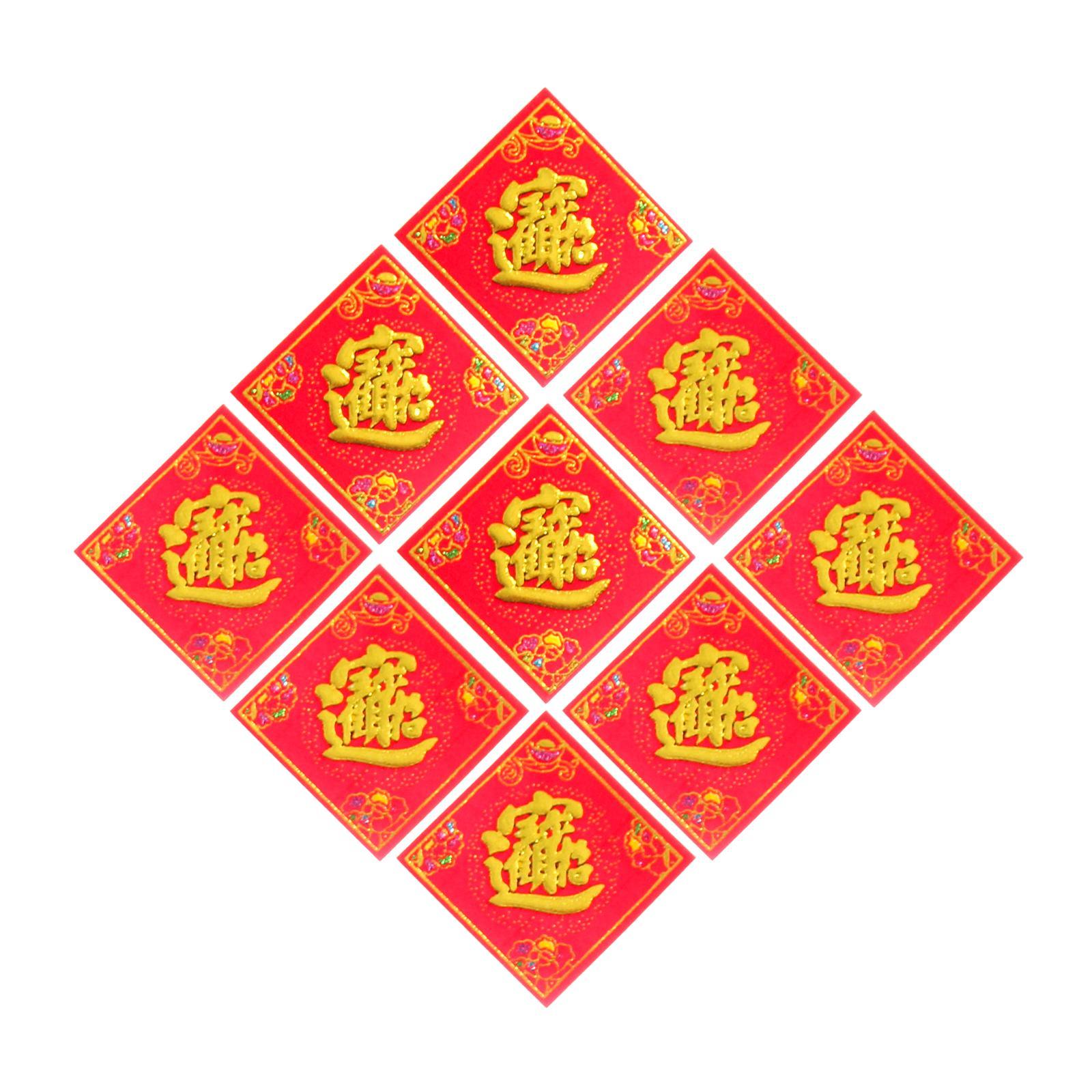 These stuffs are a popular Chinese tradition and make good souvenirs. They can be purchased in Chinatown or at Lazada Online store.
Check the stuff out on Lazada.
#4 – Flavoured Nuts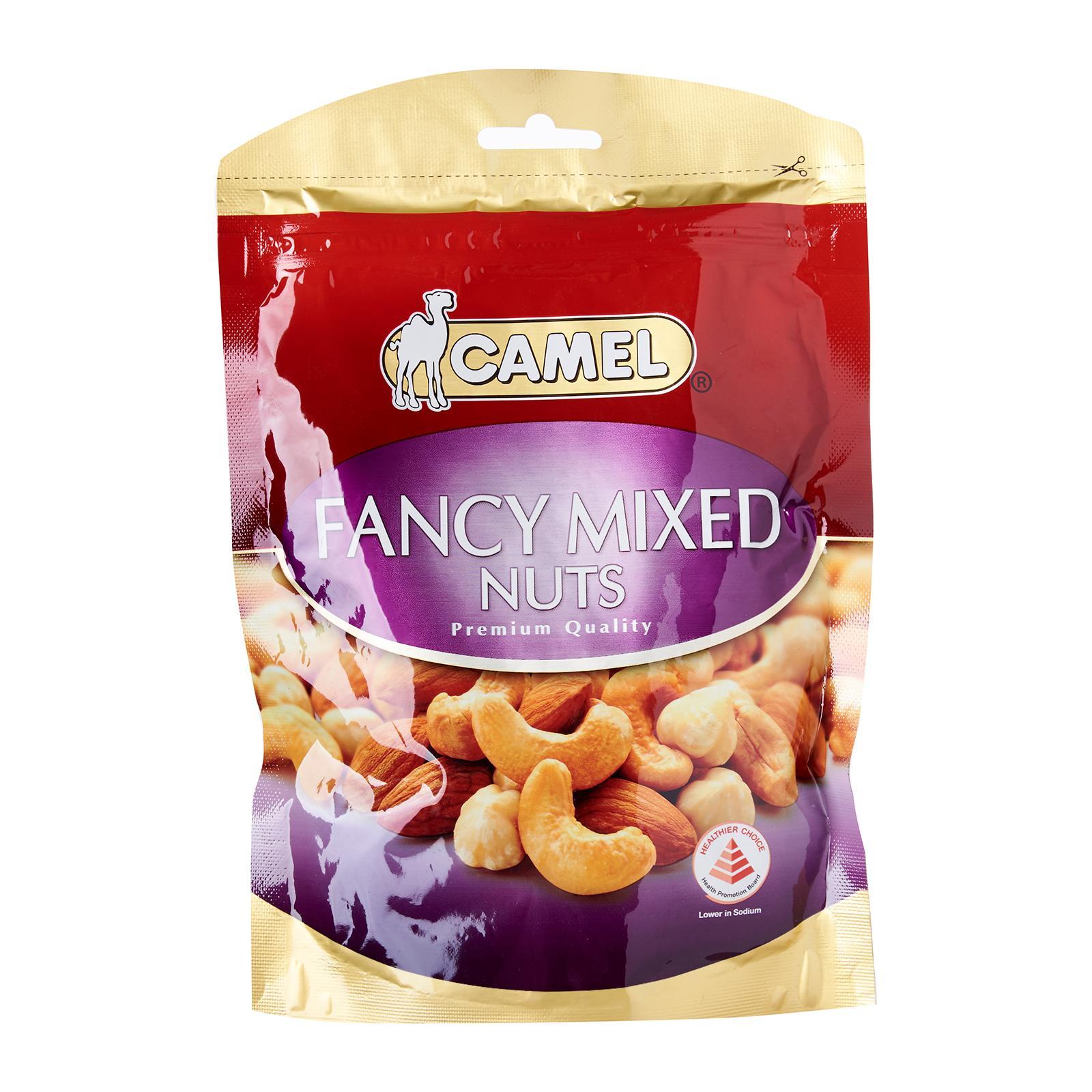 Snacks or should I call healthy snacks are another souvenir choice because of their variety and unique flavours. Camel is a local Singapore brand.
Read also: Healthy Manuka Honey in Singapore
#5 – Singapore Snacks MUST BUY
Over the years we have many different favours of snacks MADE IN SINGAPORE. Below are some curation hope you and your friends will like it.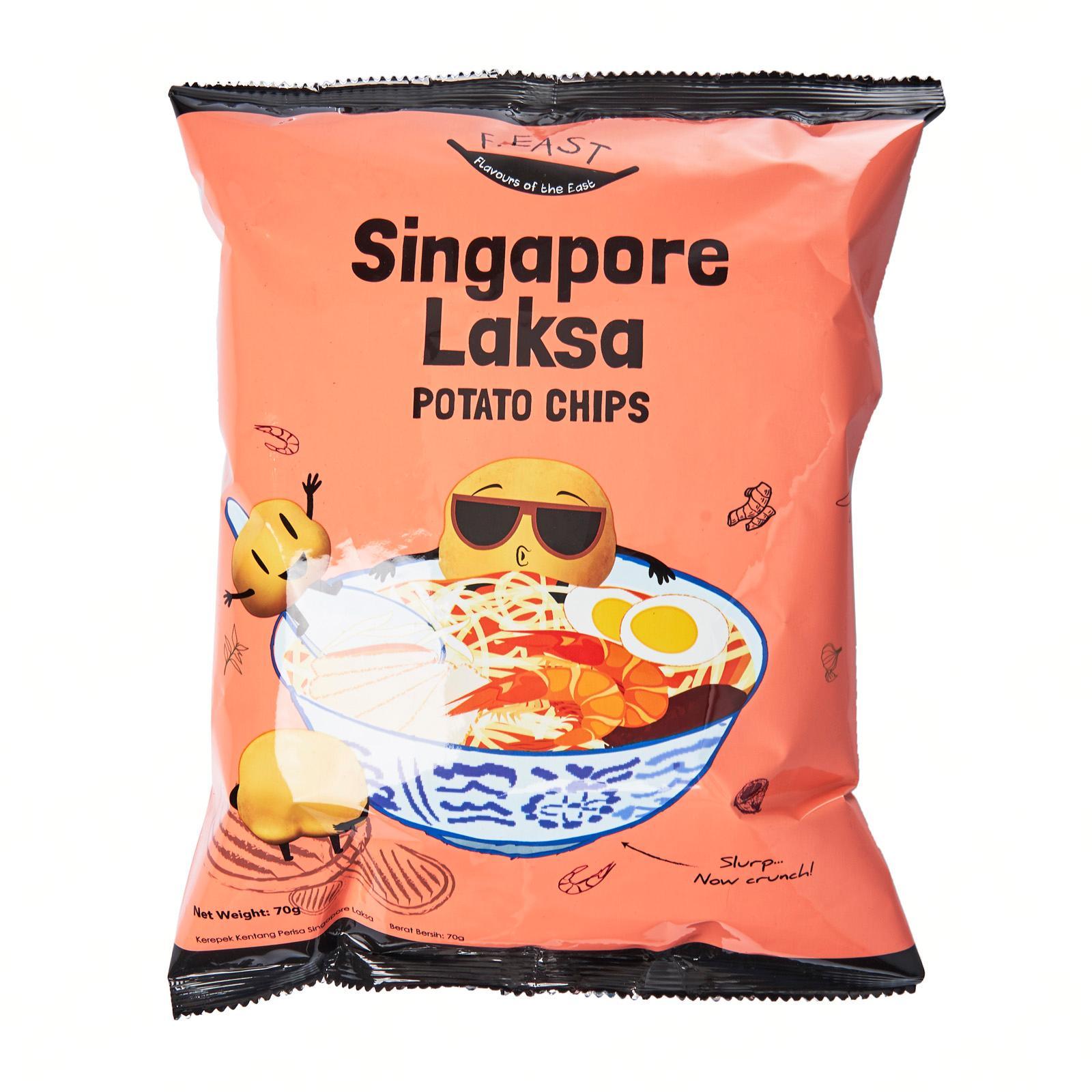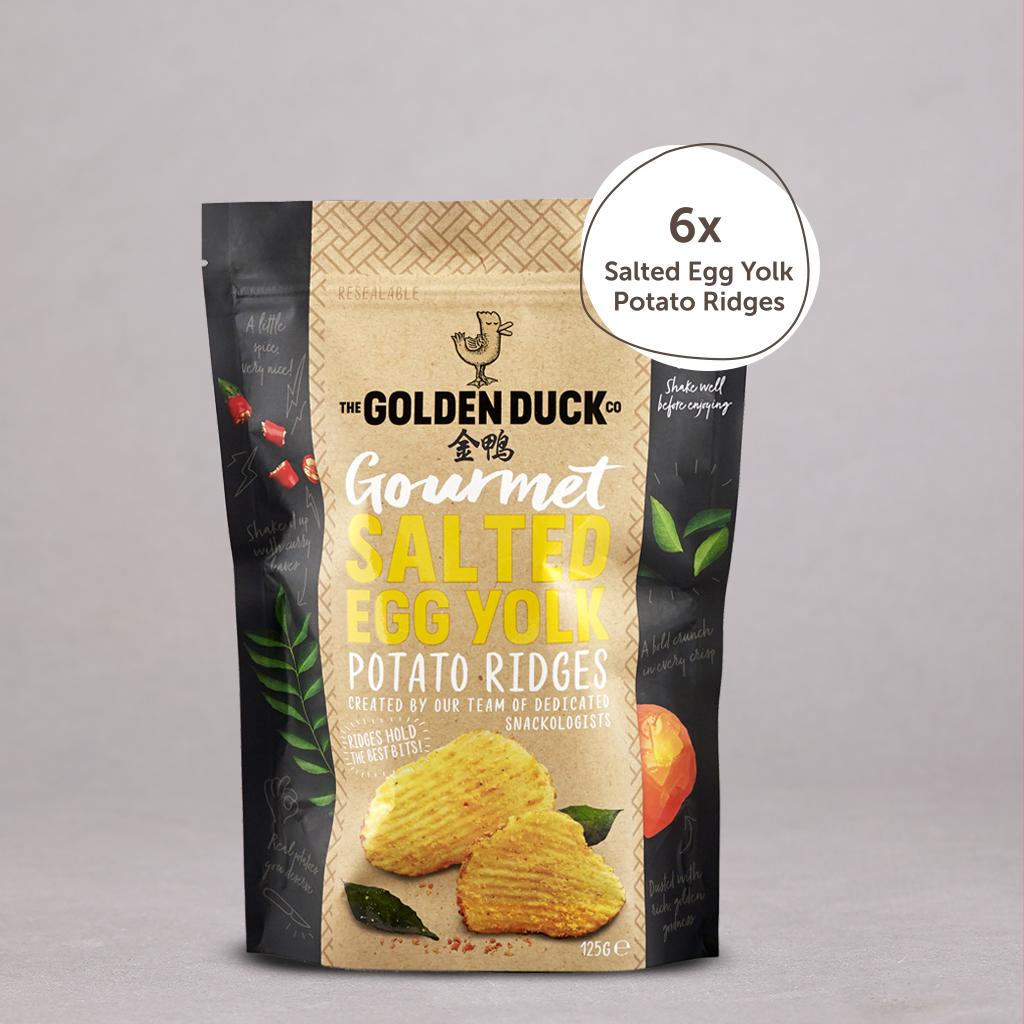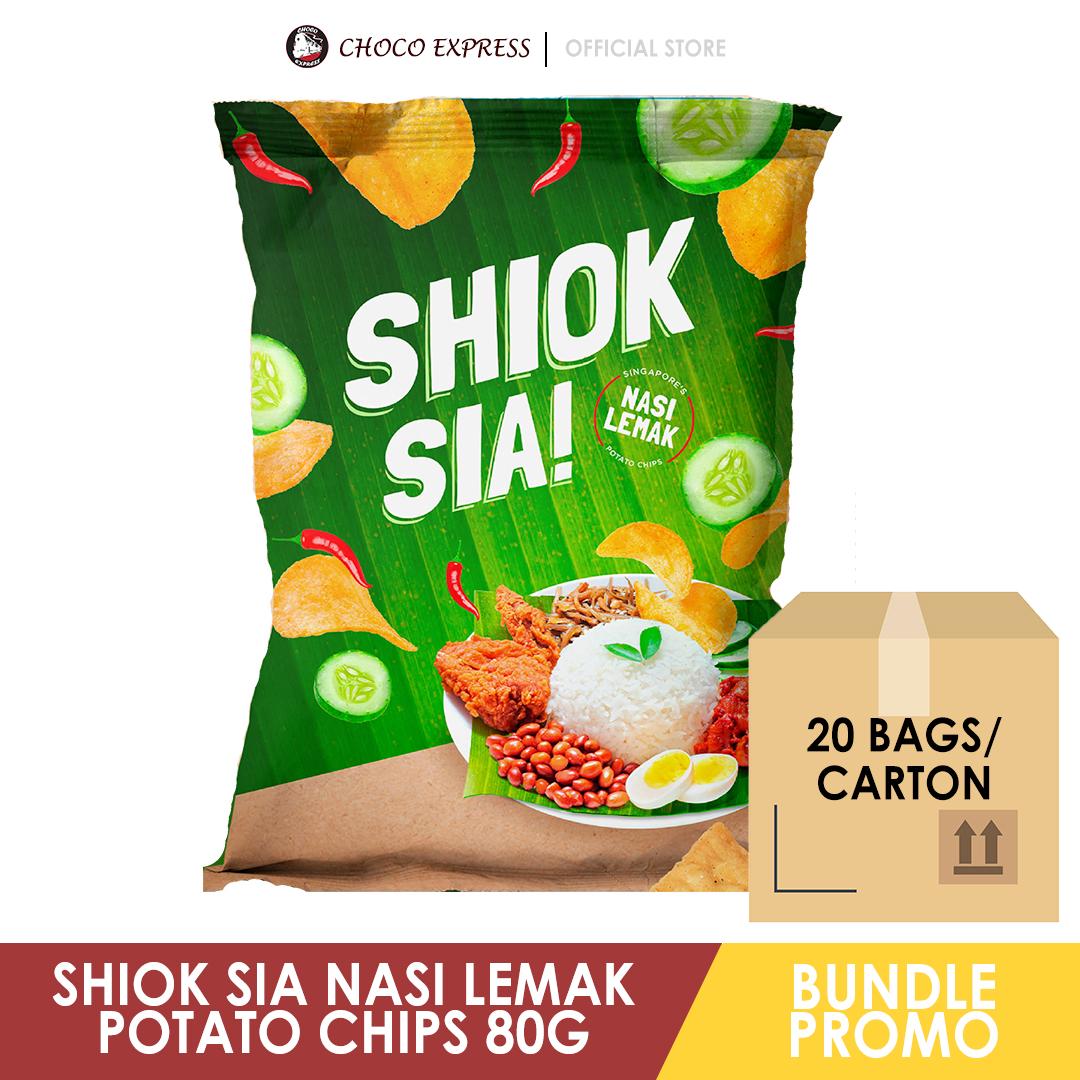 Shopping at Singapore
For those of you who are forgetful, there are always shops at Changi airport where you can buy souvenirs from. The famous store at Changi airport is the Discover Singapore shop where you can buy t-shirts, keychains, mugs and more.
Alternatively, you can check out Bestprices.sg for more Singapore products review.
Related
Best Place to Shop in Singapore
One Stop Shop for Wholesale Products in Singapore
Fun things to do in Singapore at NIGHT
Transport Apps in Singapore you should know